PRELIMINARY DESIGN
QUIRI Hydromécanique takes part in your project development  from the beginning in order to propose the best technical solutions.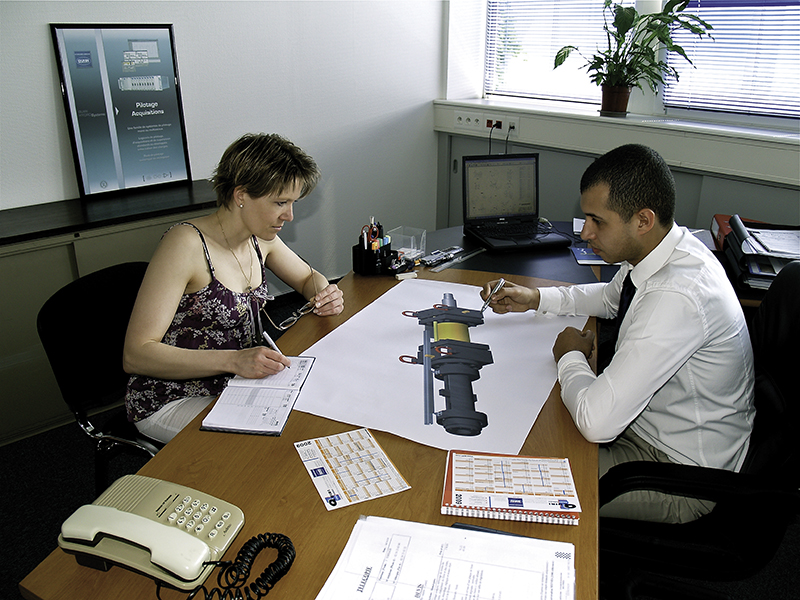 DESIGN
Our design division of 20 people masters all the skills related to hydraulics, automation and mechanical engineering. QUIRI designs all its products and masters the PED, ASME and RCC-M design codes.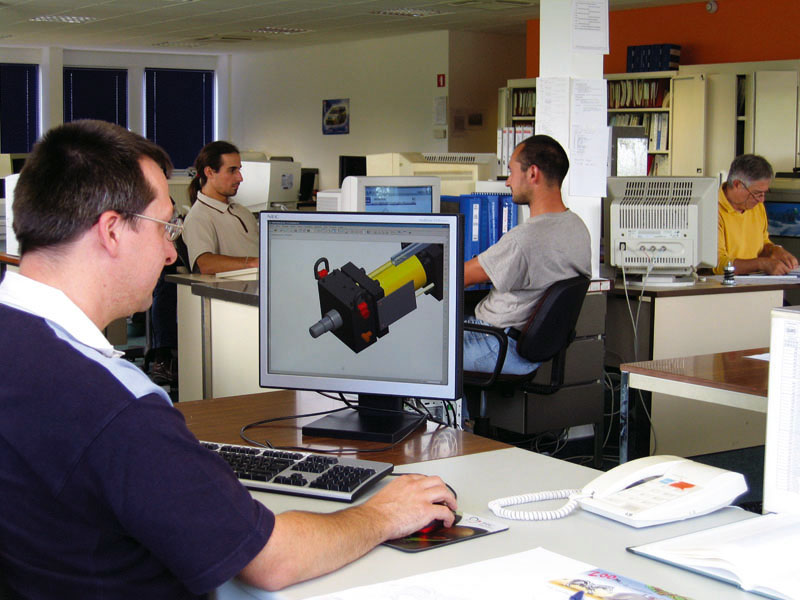 MACHINING
QUIRI Hydromécanique runs efficient and modern machining workshops, with high precision machine-tools.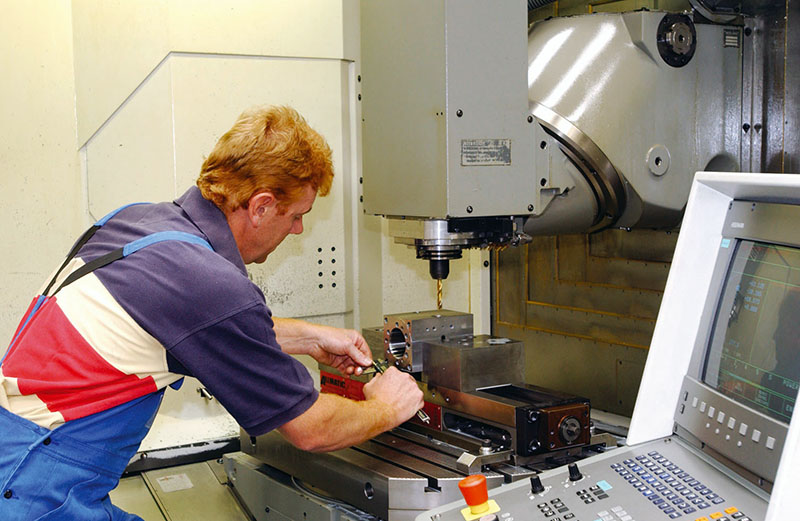 ASSEMBLING & TESTING
QUIRI Hydromécanique assembles and tests all its own products and is responsible for startups and ancillary works (piping, wiring …).