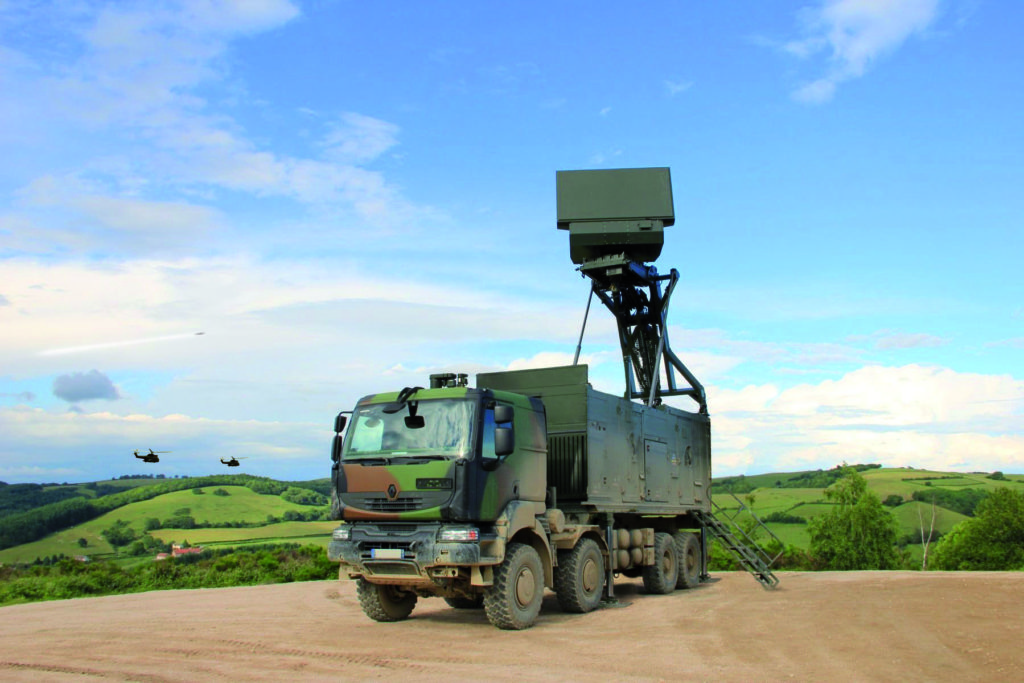 Quiri supplies to Thales the whole hydraulic equipment designed to lift and maintain the GM200 mast and radar antenna in position.
Highly mobile, Thales Radar Ground Master 200 is an autonomous tactical solution for Air Surveillance and Control embedded in a unique shelter 20ft ISO. Fitted on truck it can be operational in a very short time. GM200 radar has 3 positions (transport, low position and high position)

For each Ground Master 200 radar, Quiri supplies
:
1 double acting cylinder for low position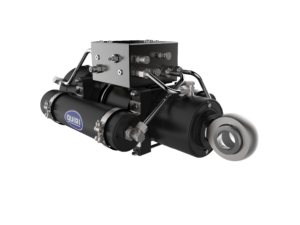 2 synchronous telescopic lifting cylinders for high position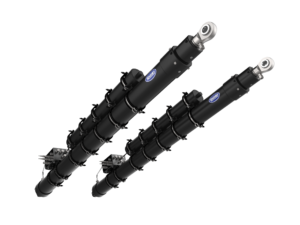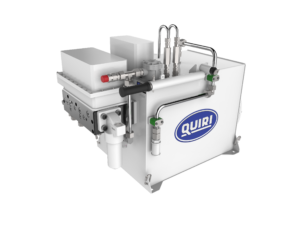 A complete set of tubing, hoses and fittings.