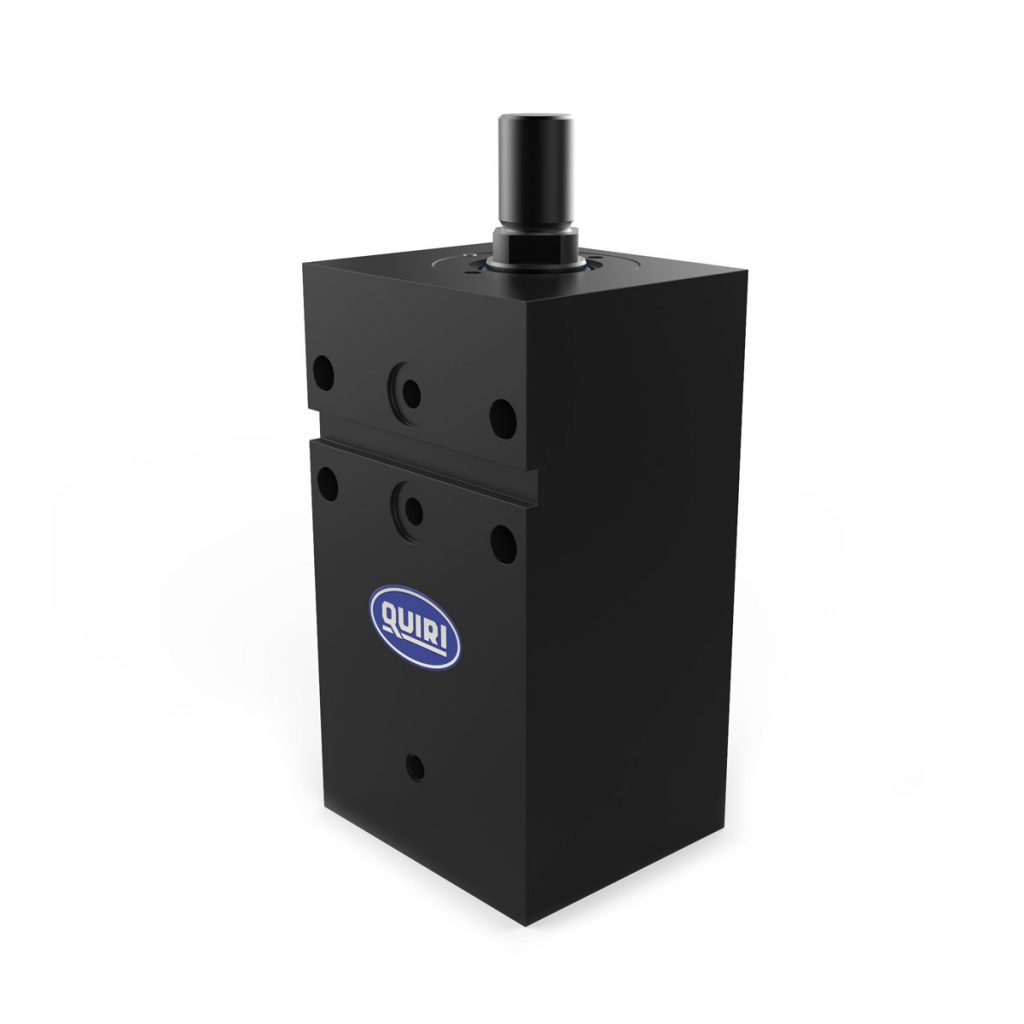 Standard S48 hydraulic block cylinder fitted with VITON seals. Competitive rates and available in stock.
The S48 hydraulic block cylinder is a cubic-shaped hydraulic cylinder with an eccentric bore to provide symmetrical feed to the keyway. This cylinder is made up of 3 elements (body, piston rod and guide ring) which give the product great strength and easier maintenance on long strokes.

This cylinder is stored in spare parts, which allows rapid assembly as needed and guarantees our delivery times within one week.
This hydraulic block cylinder is equipped with VITON seals, a NITRILE option is available in order to be able to use it at temperatures between 0 and 80 ° C.
This cylinder is available in 3 standard strokes, each stroke can be adjusted as needed by internal thread limitation spacers.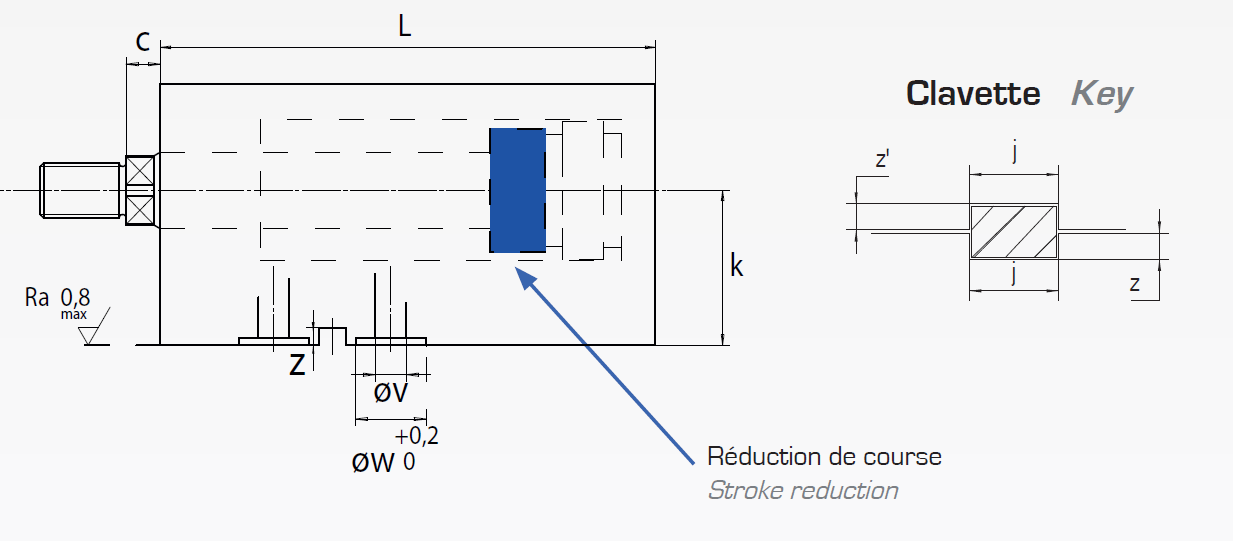 This product is guaranteed for 2 years or 400 km.